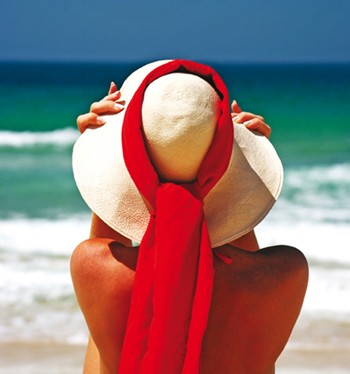 I bought my ticket today. It's official. I'm going to Santorini, Greece for a few days before my semester in Ireland. Be jealous :)
There's a rose dying in an old soda bottle that is sitting on my desk. I like flowers, a lot a lot. I got my nose pierced. It hurt pretty bad and made me nauseous. But it was worth it. People keep telling me that it looks so natural on me...What exactly is that supposed to mean? I should have been born with it, or something? You can be the judge of that...
I made to-do lists today...must mean I'm pretty excited for spring break, if I was prioritizing. WHICH I AM (pretty excited for spring break). South Padre Baby!
The Senior VP of Account Management at Saatchi & Saatchi, Rich Lundvall, talked to my Advertising class this evening. Working for an advertising agency firm just might be something I would be interested in.
But in all honesty, I want to work for a company like this: