It's back to school, which I guess calls for new clothes. I've been asked several times what the 2010 fall fashion forecast predicts for both girls and guys. Feeling so inspired, I decided to share my thoughts on the matter...
I don't claim to be a know-it-all in this arena, but this is my passion and I spend quite a large sum of my spare time researching and reading up on the latest. What I do know is basically what I've read, just to make that clear. Also, if you disagree with thoughts on this season, that's great everyone is entitled to their own opinion, but I don't really care :)

First of all lets get something straight...fashion and style are different and to quote my good friend Tavi (not really my good friend, she just knows her stuff and i stalk her
blog
), "If you're stylish, you're creative and original, and if you're fashionable, you know how to look attractive and uncontroversial."-
wornfashionjournal
Of course she's a style queen, but that's not to look down on those who tend to play it safe on the fashion lines.
Secondly, you don't have to sacrifice your personal style to the demands of our culture. Fashion is most importantly self expression, so be you.
Trick: Make this fall all about the accessories, for both Men and Women's fashions. Accessories can either make or break an outfit. They are also the most practical items to either store away for another season, or get rid of for good. If you're smart about it, you can find an inexpensive accessory to circulate throughout your wardrobe, making several distinct looks.

Fall 2010 Colors (not limited to just these hues)

Instead of abiding by runway fall trends, I'm going to make this list as practical as I can, pulling fall looks from stores that are affordable to the normal-everyday person. [All photos are taken from; Forever21.com, Gap.com, Topshop.com, and Urbanoutfitters.com ]
Women's Fall Fashion Trends
tops
BLOUSES/SHIRTS: Oxford button-down shirt, bows, sheer chiffon, stripped, plaid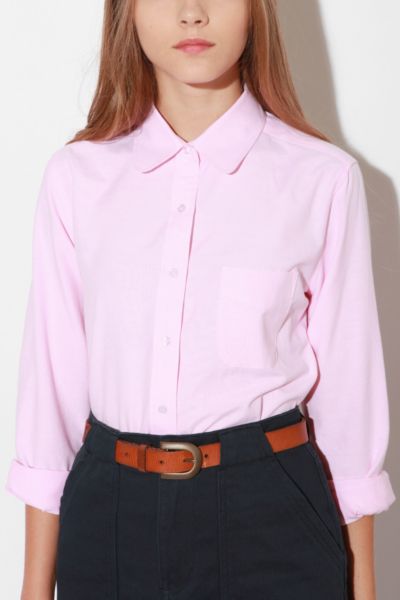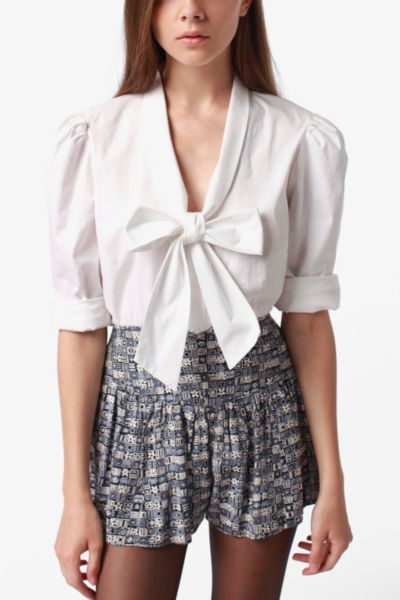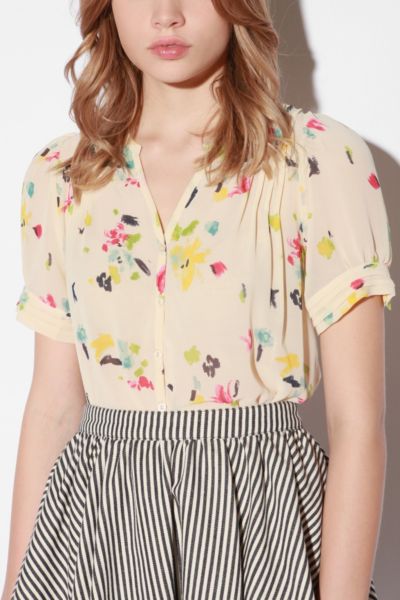 SWEATERS:
Grandpa cardigan, varsity, shawl collar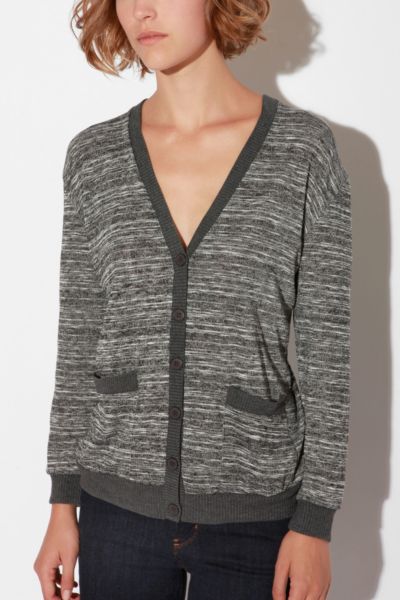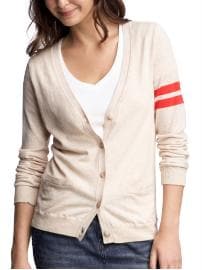 JACKETS: Army green, cinched at the waist, school-boy blazer, poncho, military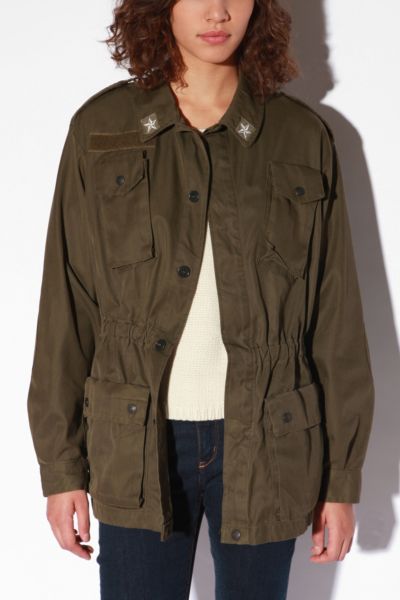 dresses
Lace, garden prints, denim, sheer, menswear-shirtdress, cut out
bottoms
PANTS: stirrup black leggings, leopard print, floral print skinny jeans, slouchy cropped khaki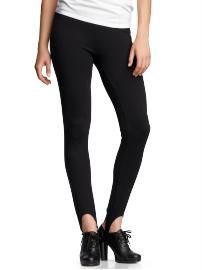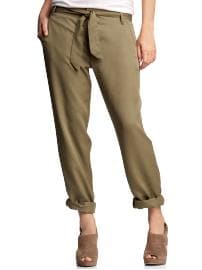 SKIRTS: Colorful prints, strappy pencil, full pleated, denim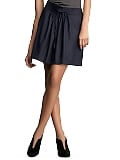 shoes
workman boot, slip-on oxfords, lace-up heel/boot, clogs, thigh-high boots
accessories
JEWELERY: over sized watches, bow tie, bib necklace, box chain, feather earrings, stone bracelet, fun rings
HATS AND HAIR: Bayou floral cap, fedora, crochet knit hair band, big bow headbands, embellished side alice
BAGS: two tone leather satchel, leopard shoulder bag, canvas back pack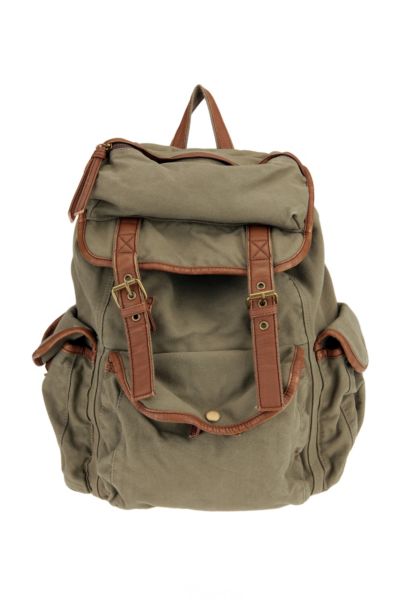 ---------------------------------------------------------------
Men's Fall Fashion Trends
tops
SHIRTS: Chambray shirt, dark gray worker shirt, plaid hunter shirt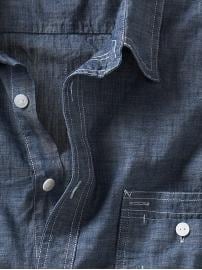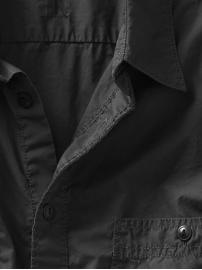 SWEATERS: Cardigan, varsity shawl, stripped sweatshirts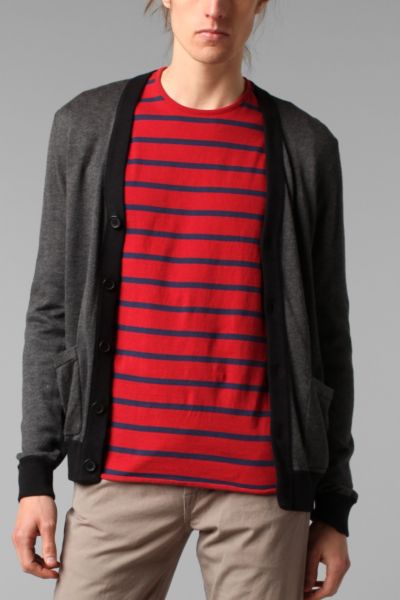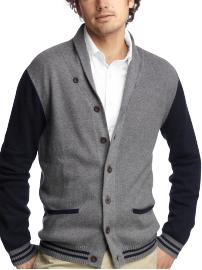 JACKETS/BLAZERS: leather bomber jacket, military, shrunken blazer, corduroy blazer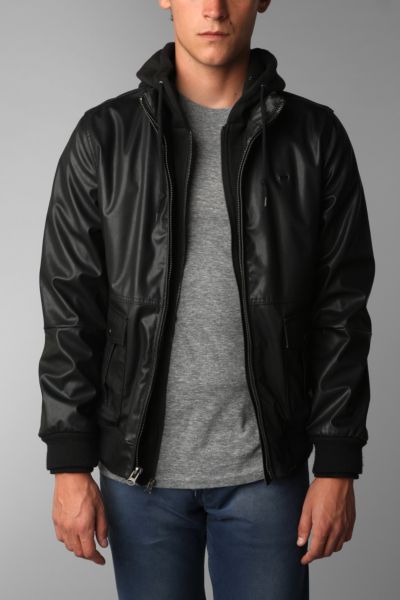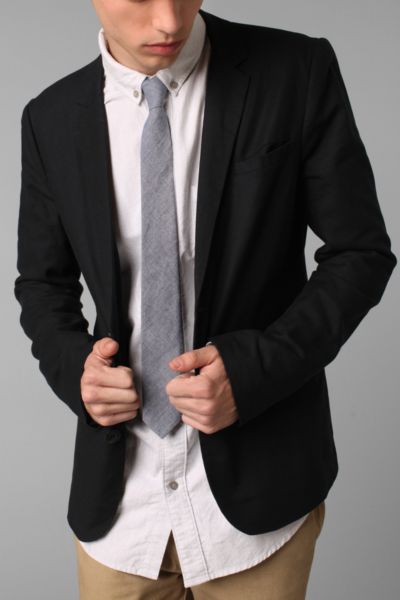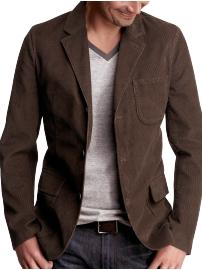 pants
gray, dark wash skinny, slacks, vintage khaki, dark straight jeans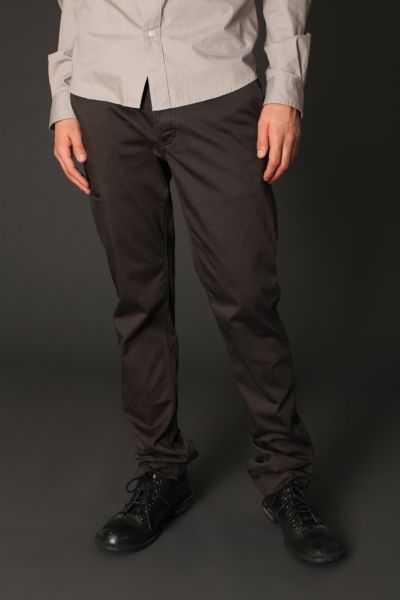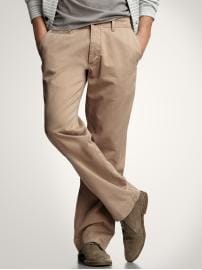 shoes
Converse boat mid-shoe, leather chukka boot, two tone saddle, sandstorm boot, oxfords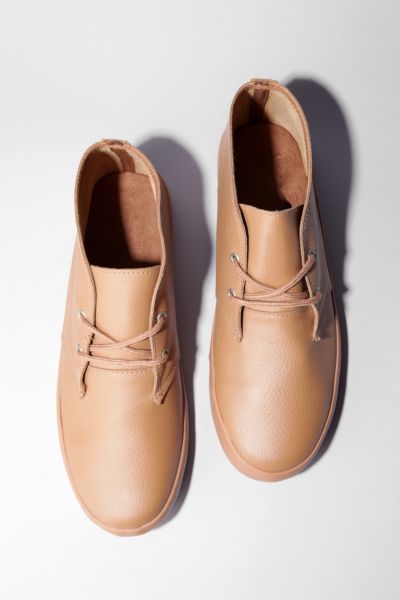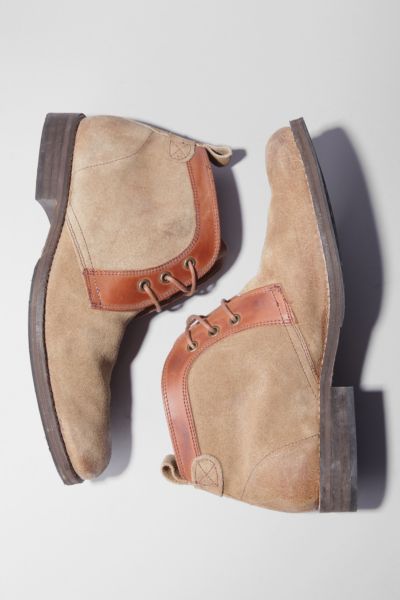 accessories
Leather watch, black skinny tie, paisley bow tie, plaid, wayfarer sunglasses